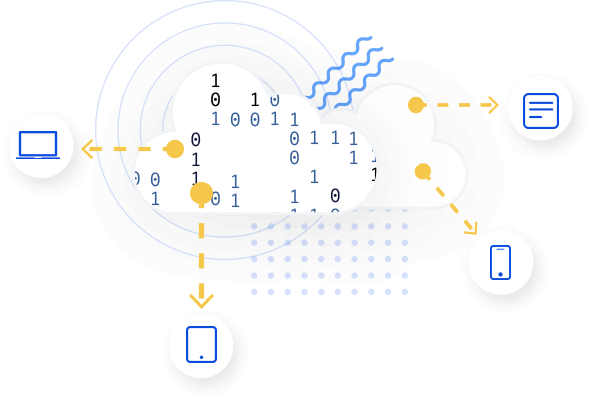 Create your workplace
You will receive a link by e-mail for creating your account, then you can add doctors based on the subscription chosen. Patients will be invited by their doctors.
Upload and share
Upload your reports in the safest way possible and share it with your patient or colleagues. It's simple and intuitive! Work from wherever you are!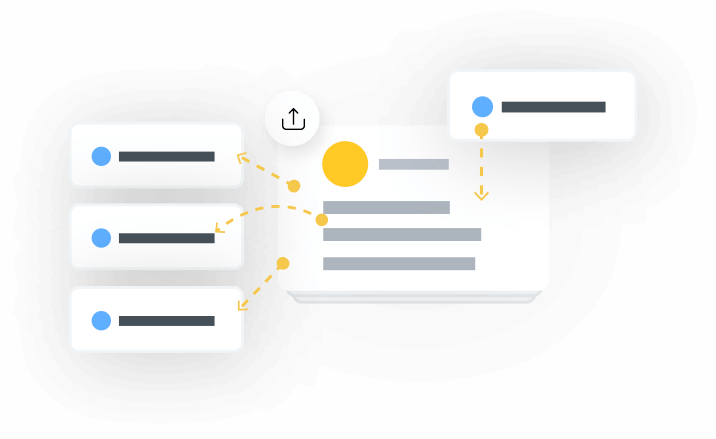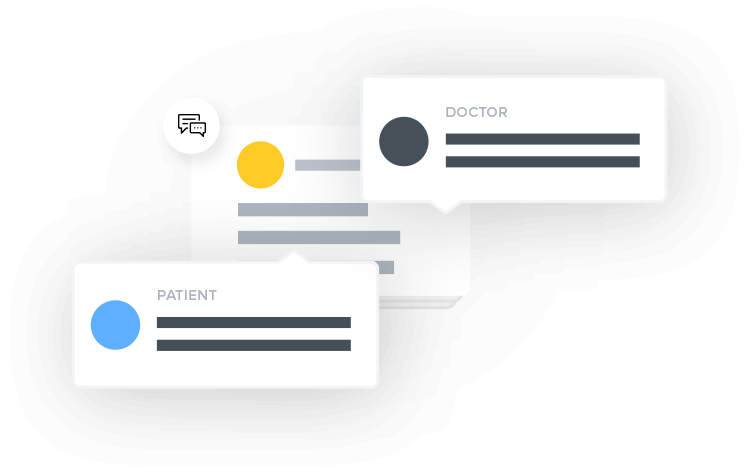 Efficient communication tools
Patients can discuss for a report on a real-time, they can comment or chat with the doctor without needing to be physically present in his office. Also, it's simpler to book an appointment with your patient by assigning the date and the time using the calendar, and the patient will be automatically notified by Communis.Cloud.
Main Features
Simplify everyday work with Communis.Cloud! Work from wherever you are and save your time! Share your medical reports anytime, anywhere!
Encrypted Reports
Share reports
Distance examination
Appointment Scheduler
Activity Analytics
Easy to use